The Times Educational Website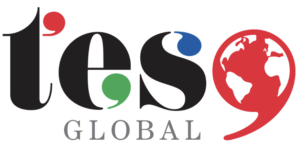 When was the last time you took a good look around the Times Educational Website? There is now a Teachers TV tool, literally thousands of free Design and Technology resources, a great forum and of course plenty of jobs for you to view. For me however, its all about the resources, you could build an entire department's scheme of work around that which you could find in the resource section. And I am not talking about just making do, no way, these are absolute top quality projects which are fastidious in their approach with superb aesthetic appeal. If I could make one recommendation to anyone teaching Design Technology today, then it would be to visit the TES as soon as possible and check out the countless Accessfm resources just waiting to be downloaded.
www.accessfm.com – ACCESSFM Copyright © 1999, Spencer Herbert. All rights reserved.